Your image – our mission
The mission of Seitz, Inc. is to assist all customers in improving the overall quality of products and services that they provide to the consumer.
More than simply supplying products, our goal is to provide systems and solutions allowing you, our customer to sustain and expand your business in today's highly competitive markets.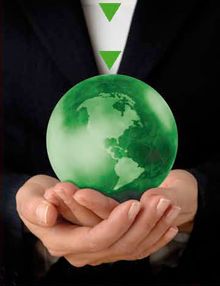 SEITZ users enjoy greater customer loyalty, reduced operating costs, greater employee satisfaction, and environmental peace of mind. This is the reason that SEITZ customers will always be market leaders in every segment of the textile care industry.
The vision of SEITZ, the fresher company, is to continually develop and offer a complete range of products for spotless, sparkling fresh, hygienic cleaning in any method of textile processing.
Our goal is to ensure that every textile care business in any market worldwide has the ability to provide SEITZ processed textiles to their customers. Our worldwide distribution network enables every operator access to the benefits of using SEITZ products.
SEITZ extensive knowledge base in textile processing has been developed through our 125 years of research and development.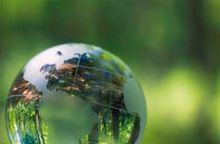 This experience enables us to produce an unparalleled range of chemical products for dry cleaning, institutional and commercial laundry, leather cleaning, carpet cleaning, and machinery maintenance.
SEITZ products, while providing incomparable results, are manufactured to meet or exceed the most stringent German environmental regulations.
SEITZ textile care products, improving your image, maximizing your profits, and making the textile care industry the best it can be